A house in the forest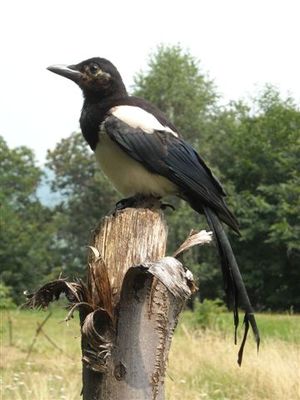 The Gianavella is located in the woods overlooking the Rorà valley. This charming farmstead which has recently been restored,can easly be reached from Luserna San Giovanni. It is the ideal resort for a break from work, close to nature, a short distance away from the unspoiled Pellice valley. Scouts, school children, youth groups, committees, families or single persons longing for peace and quiet, are welcomed all your round.
Facilites
: Perfectly integrated into its environment, the Gianavella offers a choise of walks and escursions such as "la giandaia" or "il castagno", as well as mountain bike rides.At the entrance you can visit the mouseum with Gianavello's hidecout and sign the visitors'book.
Link: www.mappesentieri.it